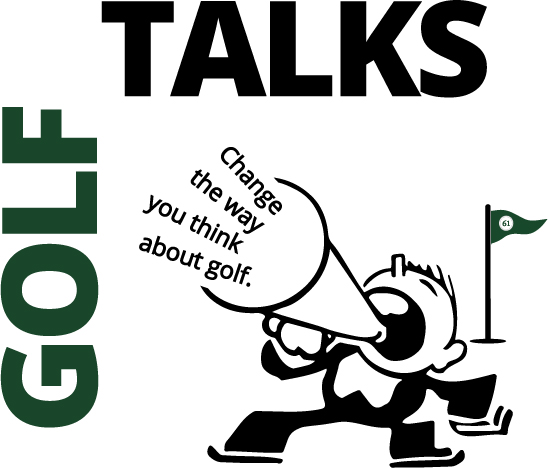 It's 30 minutes of conversation about how we can help connect more people (especially young people) to the positive aspects of playing golf.
The conversations happen online (for now). We all have busy schedules so we start on time and wrap things up on time. (If needed, we can hang out for a few minutes after we finish for electronic socializing.)
If you play golf or if you are interested in learning more about the game, come out and join us.