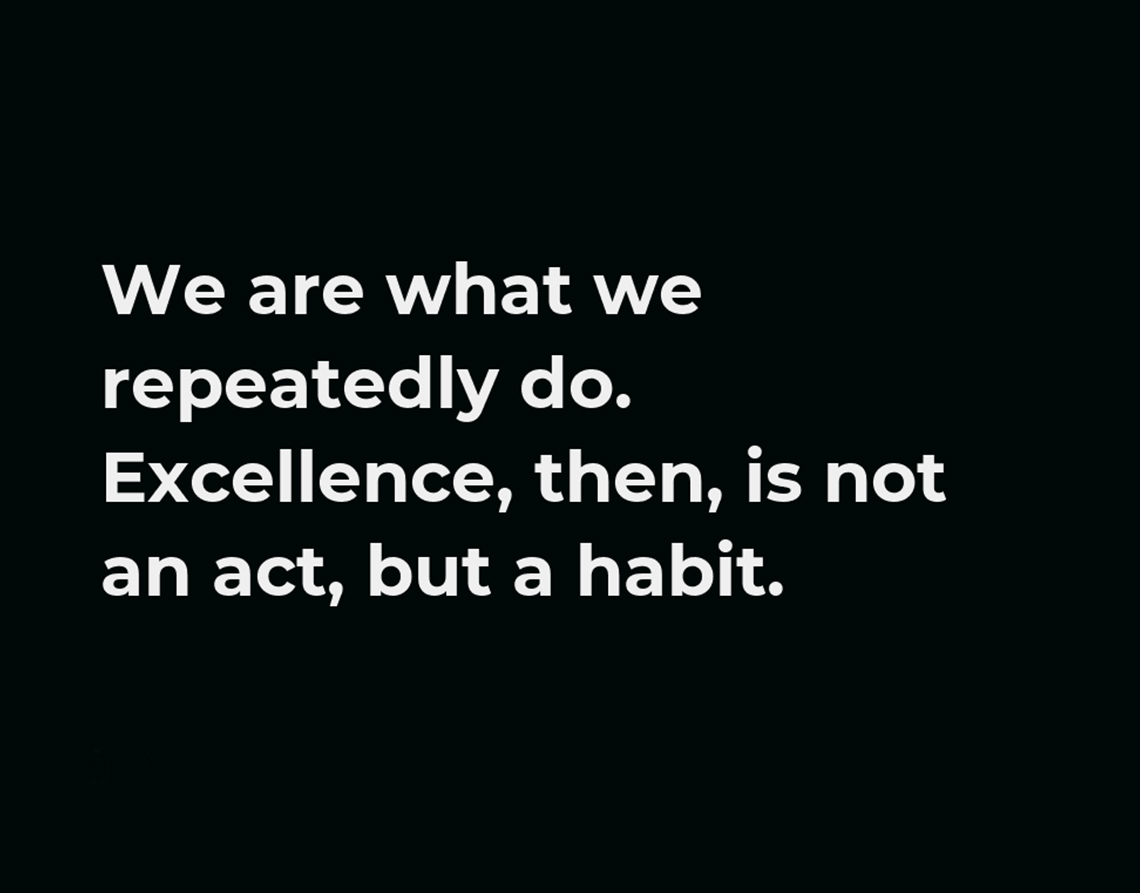 CAPS Golf 2022: Wednesday
We are in the final three weeks of the CAPS golf program.
Through this year, the first week of every month we focused on self-awareness. Do you know the five pieces of our self-awareness practices?
The second week we focused on strategy and managing obstacles. What is our strategy? Do you have a plan? What are your tactics?
The last week of the CAPS golf program is week three of May. That is etiquette and culture week, how people like us do things like this. Do you know what it means to be a Sixtyone golfer? If so, are you Sixtyone?
May 11: Inghram, Davidson